OCAS Annual Report 2021-22 At OCAS, we're excited about our next chapter and the forward-thinking tools and technologies designed to support our partners in higher education. This annual report reflects our organization's focus on the future – not only is that visible in the products, services, and ideas you'll see while flipping through the report, but also in the vibrant and bold visuals of space. Throughout, we aim to capture the wonder, mystery, and mission of pursuing the next chapter of OCAS.
We're thrilled to help our college partners manage their applications in real-time, rather than periodically, through the new Domestic on Demand system. We're so excited to use our Applied Research team's data insights to help predict the future of applications and enrolment. And we're over the moon about a new Emerging Technology team dedicated to helping our partners identify opportunities to make the most of artificial intelligence and machine learning.
As you'll see, these are just a few of the energizing endeavours we're working on at OCAS right now. It's all part of our effort to support our partners in higher education, ensuring we're all ready to address the needs of students today, and tomorrow.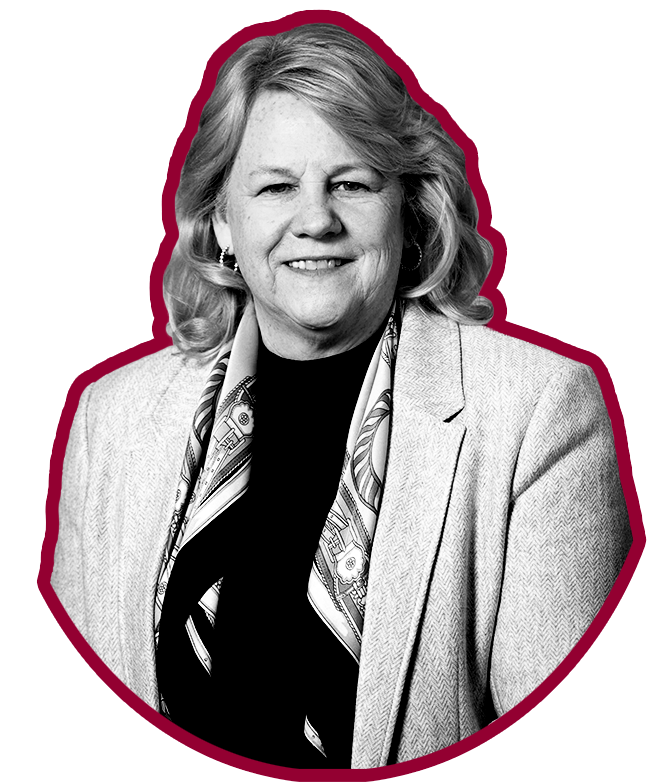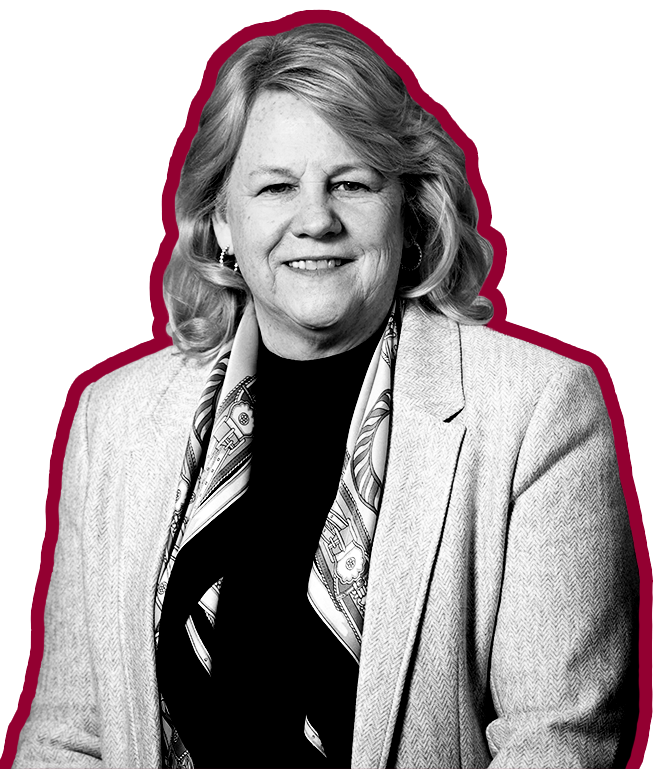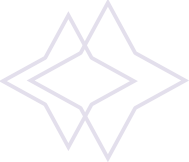 Greetings from Our President and CEO
For those of you who love reading as much as I do, you'll be familiar with the typical foreword. It's usually written by a person who is not the author but nevertheless had a significant influence on the person, or people, behind the book and its direction.
It's in this spirit that I'm proud to introduce our 2021-22 annual report, which is, as most of you know by now, my last as President and CEO of OCAS. Over the nearly nine years that I've been privileged to serve this wonderful not-for-profit organization, we've grown from a small company focused on a few products to a thriving solutions provider with a wide range of service offerings. From using data to help colleges build programs that students desire to designing websites that make learning about higher education easier and more engaging, we create new and innovative pathways for exploring and applying to Ontario's public colleges.
With this strong foundation in place, OCAS is ready for its Next Chapter – not coincidentally, the theme of this annual report. In the pages that follow, we'll explore some of the adventures that the OCAS team has embarked upon over the past fiscal year and, perhaps even more importantly, investigate some of the unique endeavours the organization is planning to take in the year, and years, ahead.
Thank you.
Karen Creditor
President & Chief Executive Officer, OCAS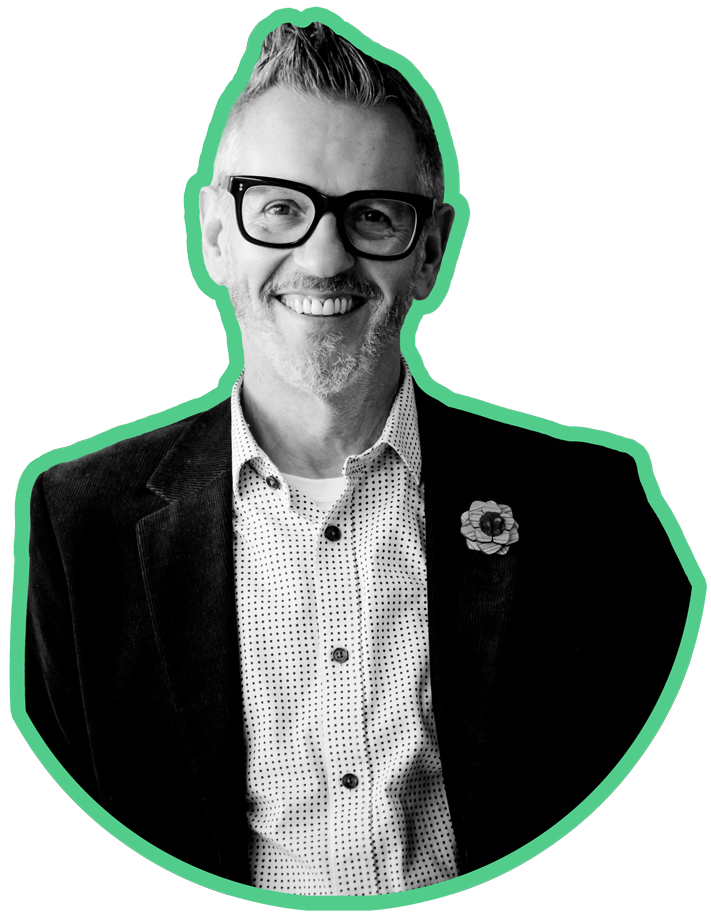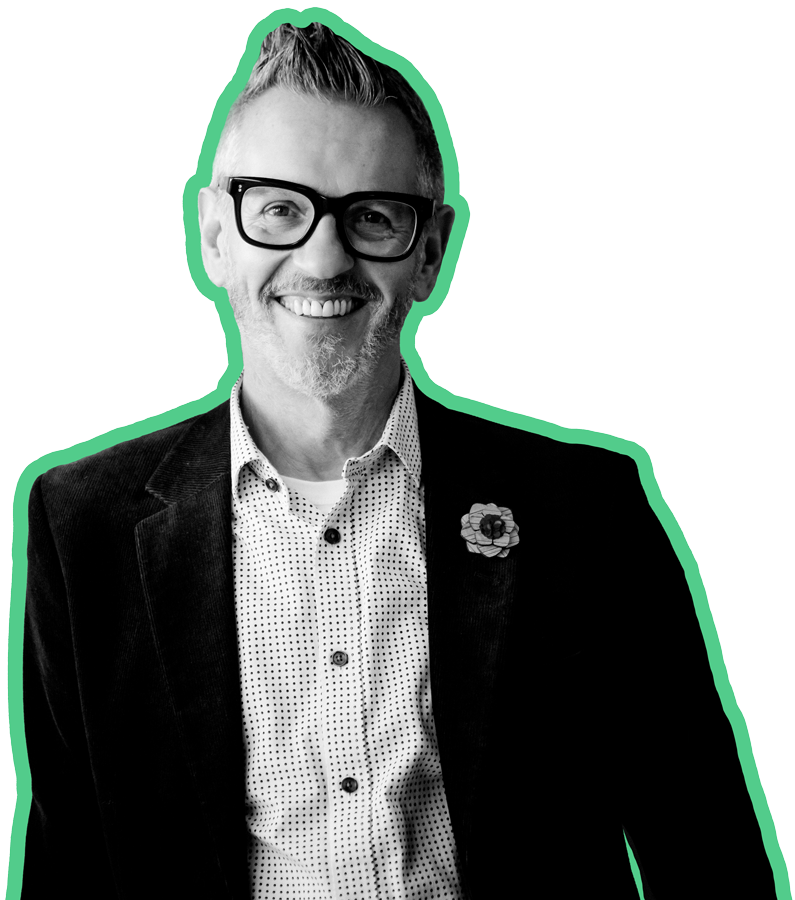 Greetings from the Board Chair
As a proud Ontario college graduate, I am grateful to OCAS for their ongoing efforts creating new pathways for those interested in exploring a college education in Ontario.
As Chairperson of the OCAS board, I hope to support OCAS in their ongoing pursuit and efforts to educate the next generation of college students and provide them with the information they need to choose the program and college that is right for them.
Attending college delivers that critical mix of theory, experiential, and tactical learning that is necessary to succeed in the workforce. By delivering a quality education that prepares college graduates to be 'career ready', I am proud to serve on the OCAS board having seen time and time again, the career success that affords a college grad.
With programs ranging from health to business to skilled trades to innovation and technology, Ontario's college graduates not only have the knowledge required to succeed in the workforce, but also have the practical, hands-on exposure to real-world situations and environments that will help rejuvenate our post-pandemic economy.
On behalf of the OCAS Board of Directors, thank you to the incredible members of the OCAS team who personify dedication and commitment to student success. I look forward to seeing what innovative and inspiring things we will achieve together this year.
Sincerely,
Glenn Vollebregt
Chairperson, OCAS Board of Directors
President & CEO, St. Lawrence College